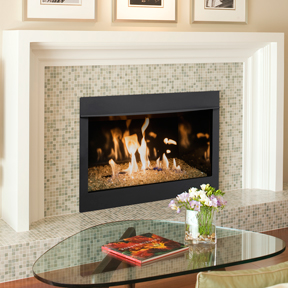 PACIFIC ENERGY
Our gas fireplaces feature a clear, wide expanse of low-glare glass and no space-wasting Louvres. Top quality components deliver long, trouble-free life, efficient heat transfer into your home, and quiet operation as the unit heats and cools. You can customize the size, interior and burner options to create a wide-open fireplace that complements and highlights your living space.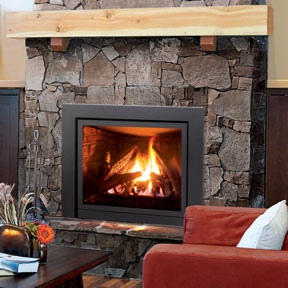 ENVIRO
Our unique stainless steel burner design allows us to put the flame anywhere in the firebox. Our exclusive "Enviro EmberGlo" Burner system produces realistic flames as the gas and air is blended below the ember bed so we can slow down the flames to give the gentle and lazy look of a wood fire.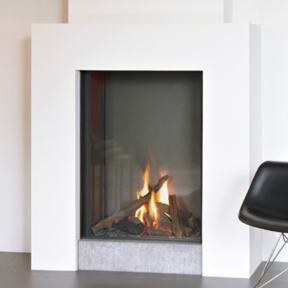 STUV
DISCONTINUED — Limited Quantities Available.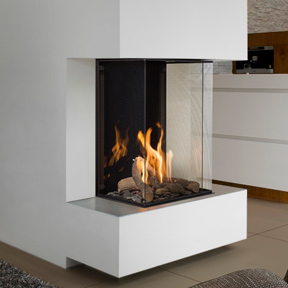 BELLFIRES
They produce modern and innovative gas and wood fireplaces that are meaningful for you and for your interior. They have been doing this since 1976 and our passion for craftsmanship has never changed. Their love for fireplaces and stoves has remained constant. That's why they work diligently on the quality of our fireplaces and make sure that they are safe and operate without any problems.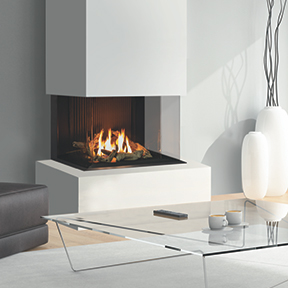 URBANA
Sherwood Industries Ltd. is the manufacturer of the Urbana brand and has been an industry leading hearth company for over 30 years. Our factory is nestled in the Pacific North West, where hard work and ingenuity come together to create innovative fireplace products that our customers can enjoy and appreciate for years to come.